Peru Mining Exhibition is here!
The first day of the exhibition
On September 25, 2023, a mining exhibition was held in Arequipa, Peru.The location of the Perumin exhibition is very good, and the decoration and services are well prepared. Our exhibitors can easily get help.
There were many people attending the exhibition on the first day. Our samples were favored by many customers and they wanted to take them away. We Taking photos with customers.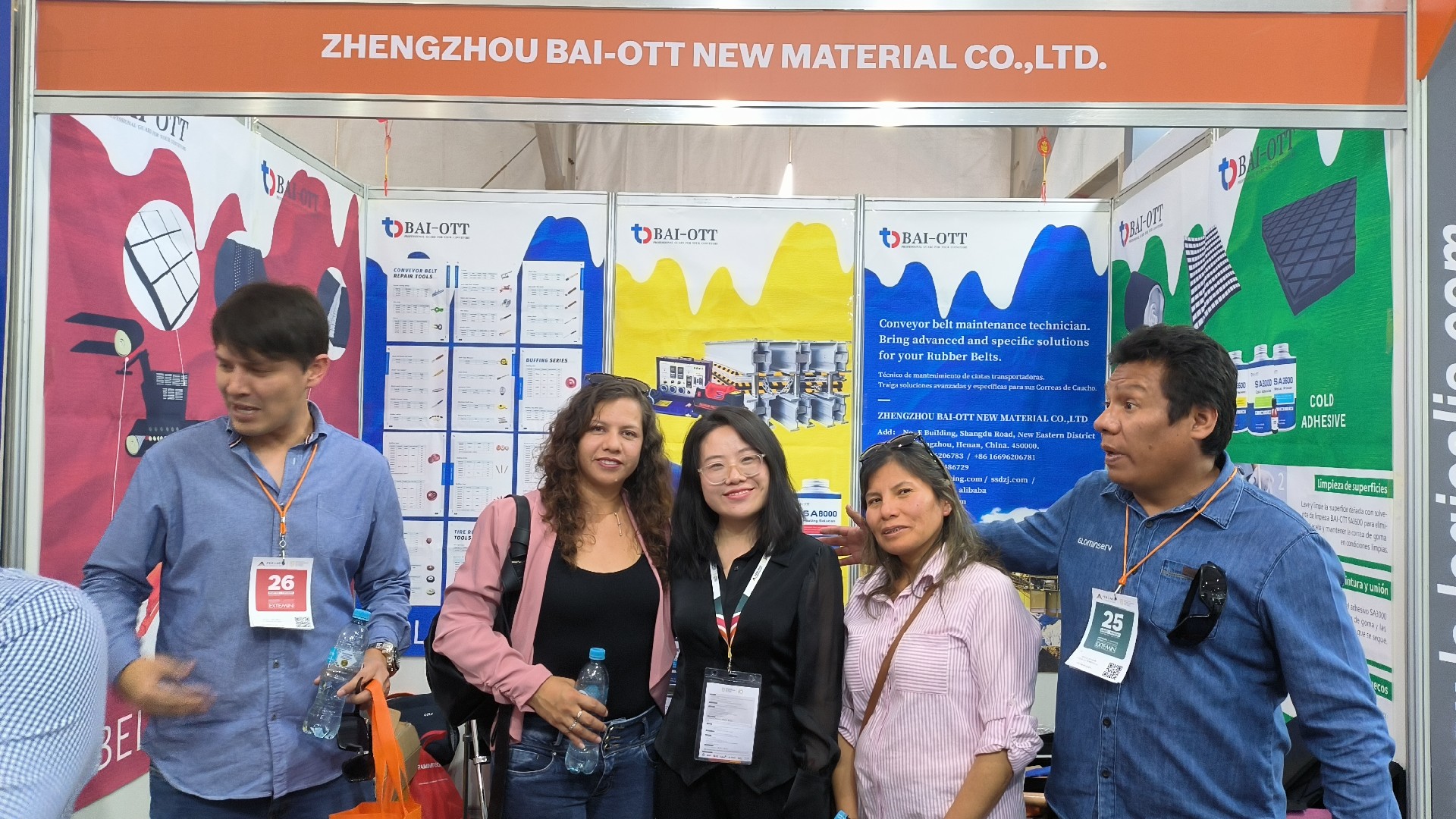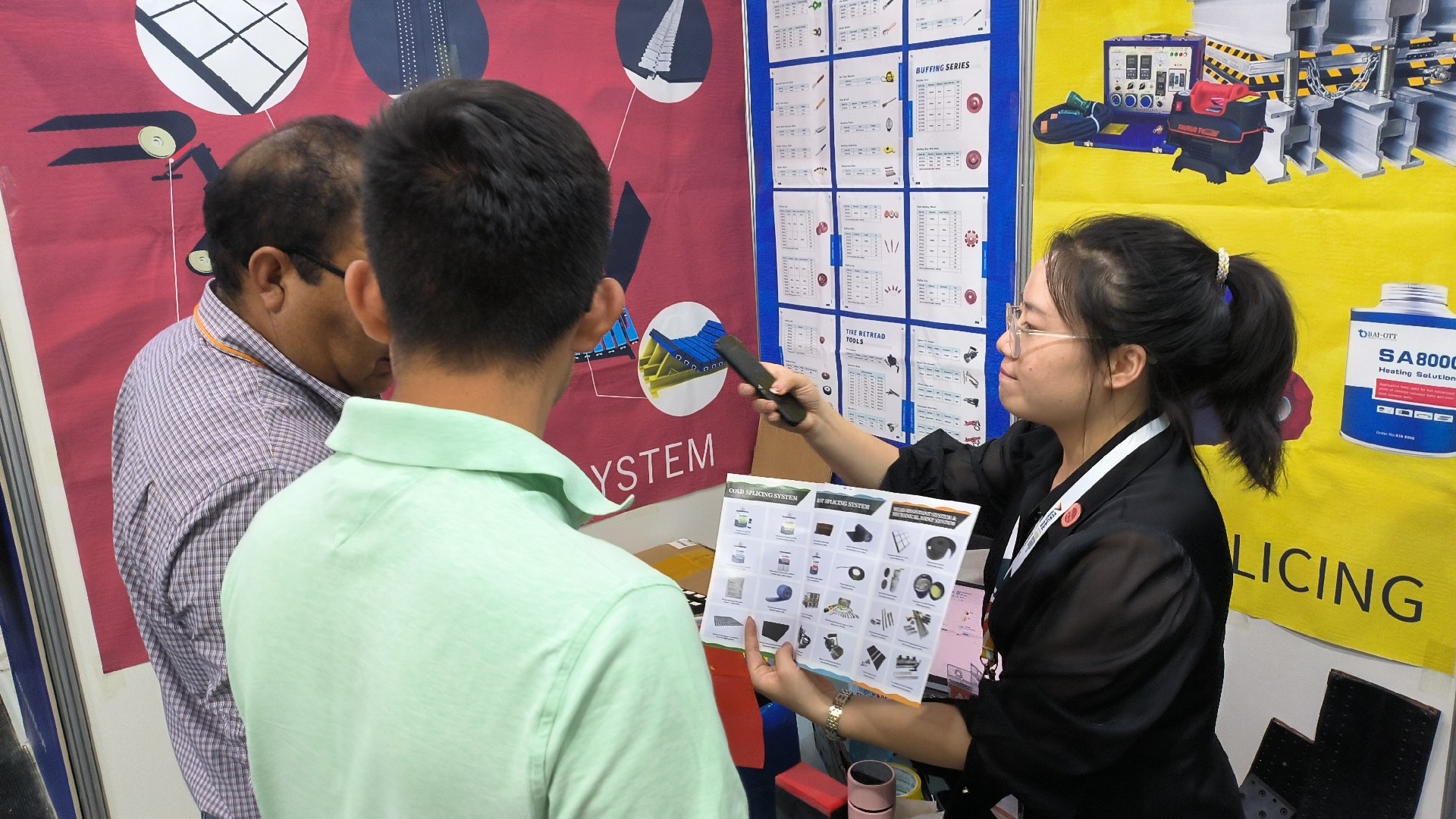 Exhibition featured dance
In the afternoon, the exhibition will bring local specialty dances. The dance lineup is very large and will circle around the entire venue, bringing joy to everyone and improving the atmosphere. Thank you for the hard work of these staff.
The exhibition lasts for five days. We will make more users use our products. It is my goal to achieve 100% praise for the products and to be the first in quality.